Standardizing safety and equipment training across their corporation. Over the 10+ years Praxis has worked with Marathon; we have produced a wide variety of engaging eLearning for various uses across their operations.
Marathon approached Praxis with a plan to convert dissimilar HES training modules from all their refineries into topic-centered modules, with the goal to provide consistency and drive efficiency in their operations.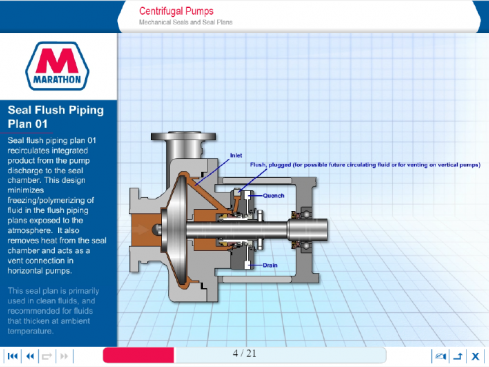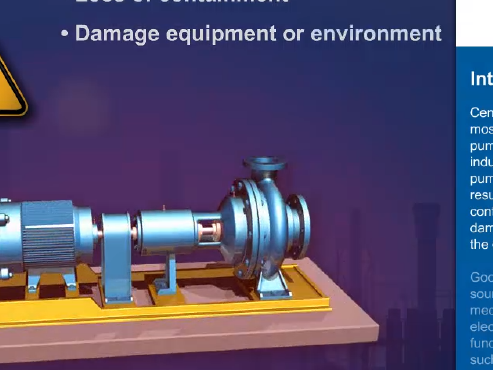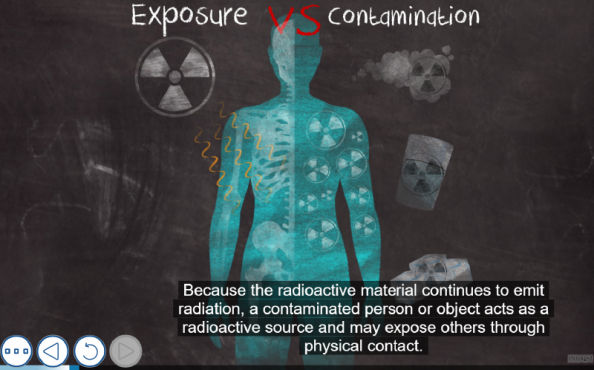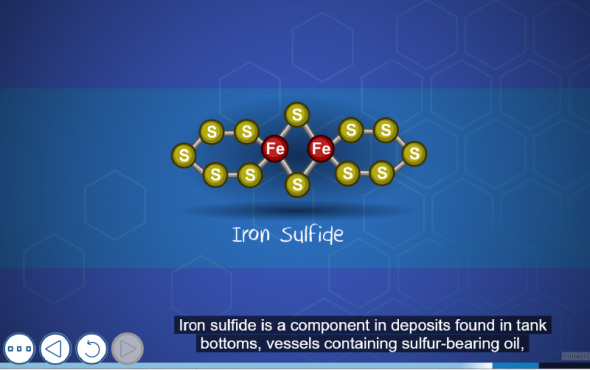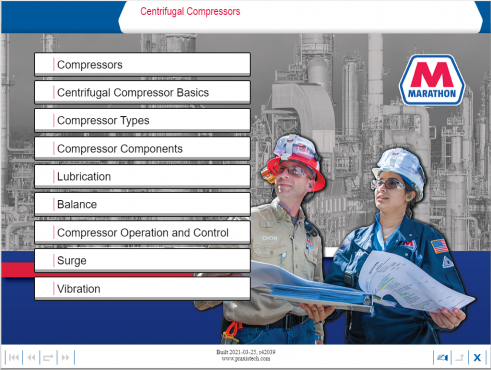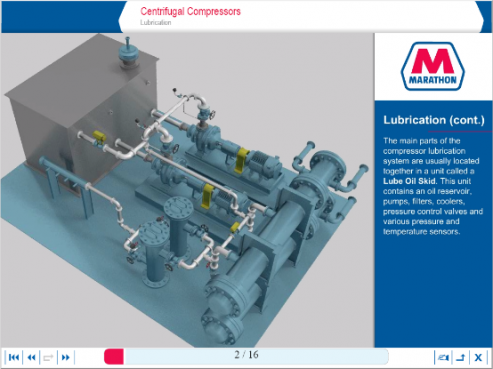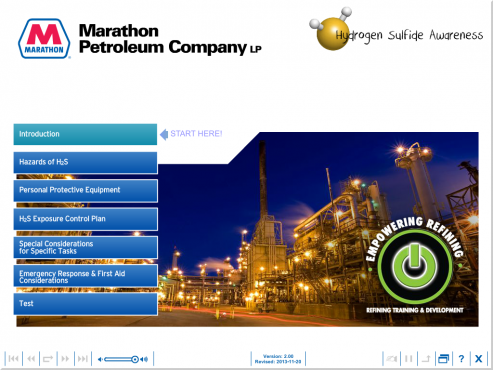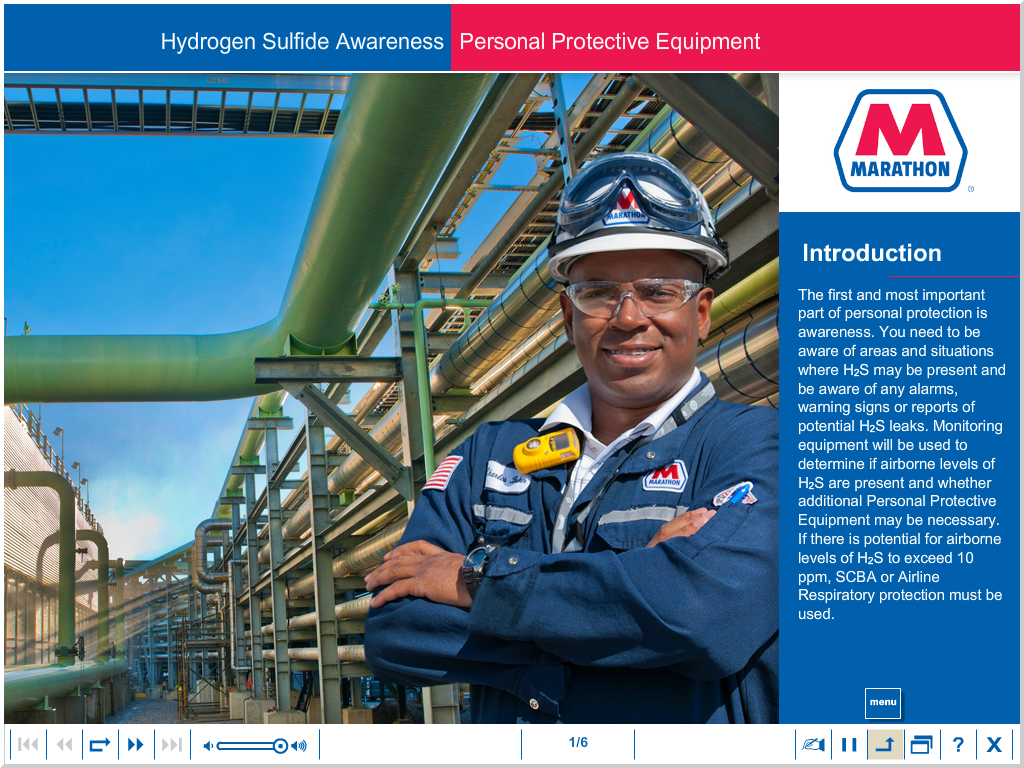 Together with Marathon, we consolidated and converted a collection of training modules from different site locations into a uniformly presented series of HES training modules, that are used daily by some 40,000+ Marathon personnel.