Our experienced and talented team enables us to develop training for any industry or application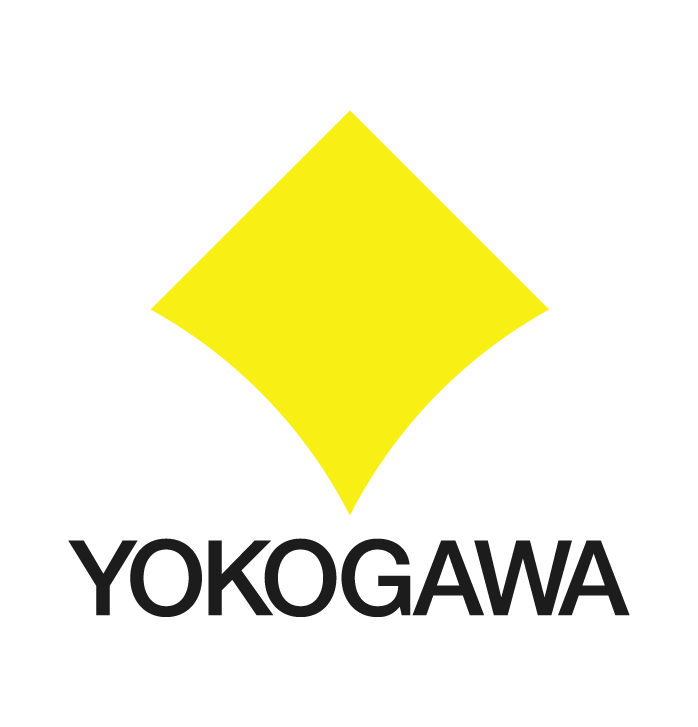 Praxis is partnered with Yokogawa Engineering Asia, and Yokogawa Corporation of America, to provide generic and custom training solutions for Yokogawa products and systems. For over 10 years Praxis has worked with Yokogawa clients globally to provide multi-lingual eLearning, CENTUM VP Virtual Operator Trainer (VOT), CENTUM VP Engineering, as well as cloud-based virtual machine management and support tailored for individual Yokogawa clients.

Praxis has partnered over the years on a multitude of research and development projects with academic institutions such as Simon Fraser University and the University of British Columbia, as well as with more local efforts to support non-profits groups such as the Orcalab and the Native Investment and Trade Association. Additionally, Praxis has performed commissions for the National Research Council of Canada.