Whether you need manuals, classroom materials, or workbooks, we can do it.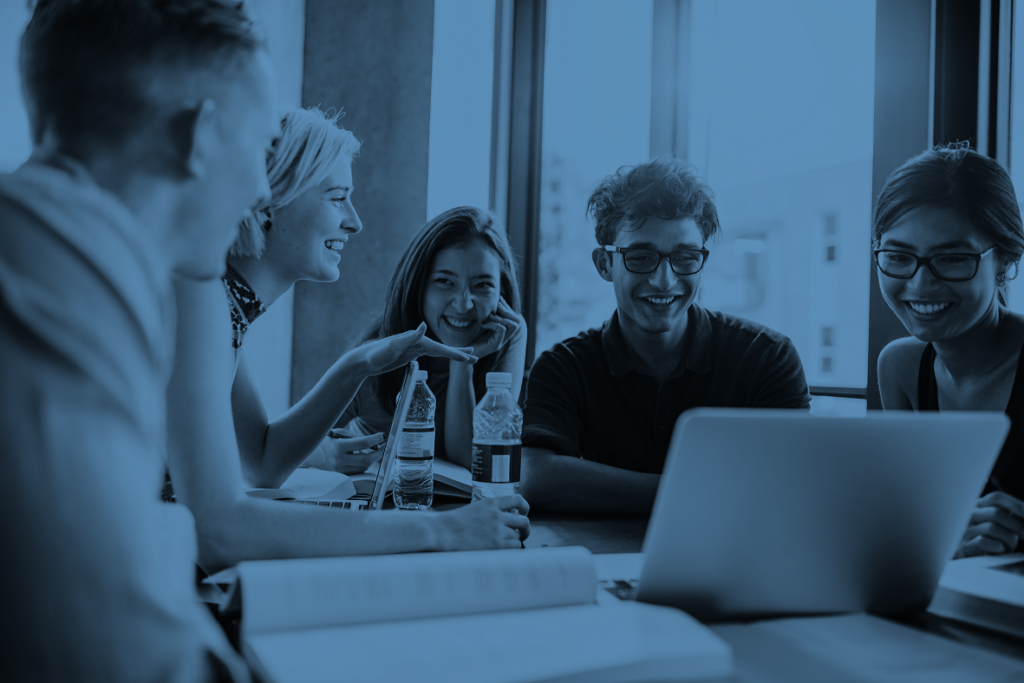 Our work touches upon many domains, so the desire to learn and the drive to improve yourself is more important to us than specific work experience.
There are a lot of steps in between establishing the scope of a project, and the deployment of our services. Here's a simple breakdown of how we approach each project.