practice, as distinguished from theory
We offer a full range of services from bespoke to off-the-shelf training solutions.
We transform your materials into thought-provoking and visually engaging training.
We build interactive VR experiences using a scenario-based software engine.
Our LMS solutions are tailored for contractor training and site orientations.
eLearning Modules Created
Praxistech is partnered with process control experts Yokogawa. In addition to research and development work for the National Research Council.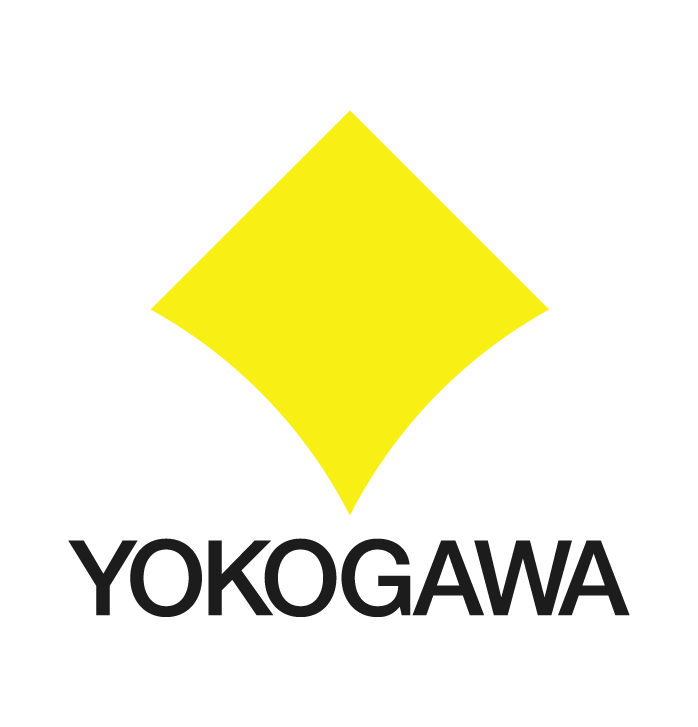 We are always looking for new methods and technologies and have a history of innovation.
We are experts in the development of practical and highly effective low cost, low maintenance systems, and are well known for our innovative strategies and solutions.
We are always open to new people and new ideas. See the Join Us page to see what is happening at Praxis.